Grand Hyatt Chengdu Hotel Review is part of the ANA, Take Me 'Round the World Trip Report.
---
Getting There: Did you download the DiDi app as I recommended? If not, take a taxi or deal with the metro.
---
Location
The Grand Hyatt is located in central Chengdu. I didn't explore the city apart from going to 老码头火锅 for the best hot pot, but all the usual shops and restaurants were right out my window. To get to the Panda Reserve, take Didi.
Pandas
Speaking of pandas, Chengdu goes all out with the pandas. Look at these cute guys:
Club Access
I remember when I used to be Hyatt Diamond (see That's Me in the Corner Losing My Globalist Status). All I have now is my Explorist status which gives me 4 Club Access redemptions. I used one at the Grand Hyatt Chengdu and received an upgraded room on the 37th floor, the same floor as the Club Lounge.
Lounge
I wasn't there long enough to try the breakfast, but from 5:30PM to 7:30PM there are snacks and cocktails. Finally, I had proper sauvignon blanc in China. The fresh-squeezed orange juice was good as well. I also have to mention the fresh fruit. As far as the food goes, the snacks have turned into a warmup before dinner comparable to pre-gaming with a bottle of booze before going out i.e., it's too much.
Room
Hyatt rooms have a contemporary design, so they don't risk looking dated. The king-size bed is always comfortable and the TV is up to date.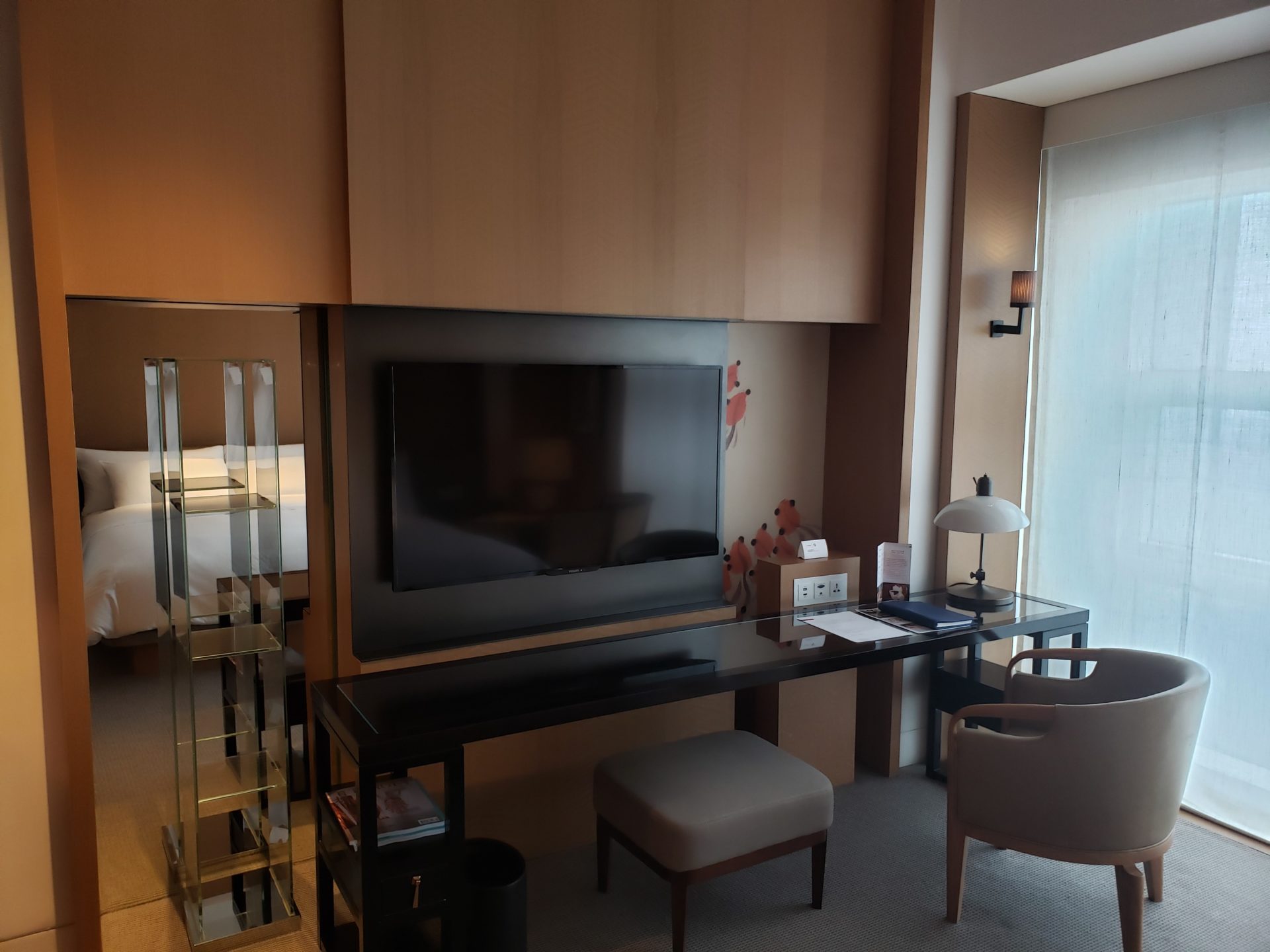 View
Behold the view of Chengdu, it's not Shanghai (see World's Greatest Skyline: The Best Views of Shanghai).
Minibar
I dare not touch but it's there if you need it.
Bathroom
The toilet was in one room and the shower and bathtub were in another.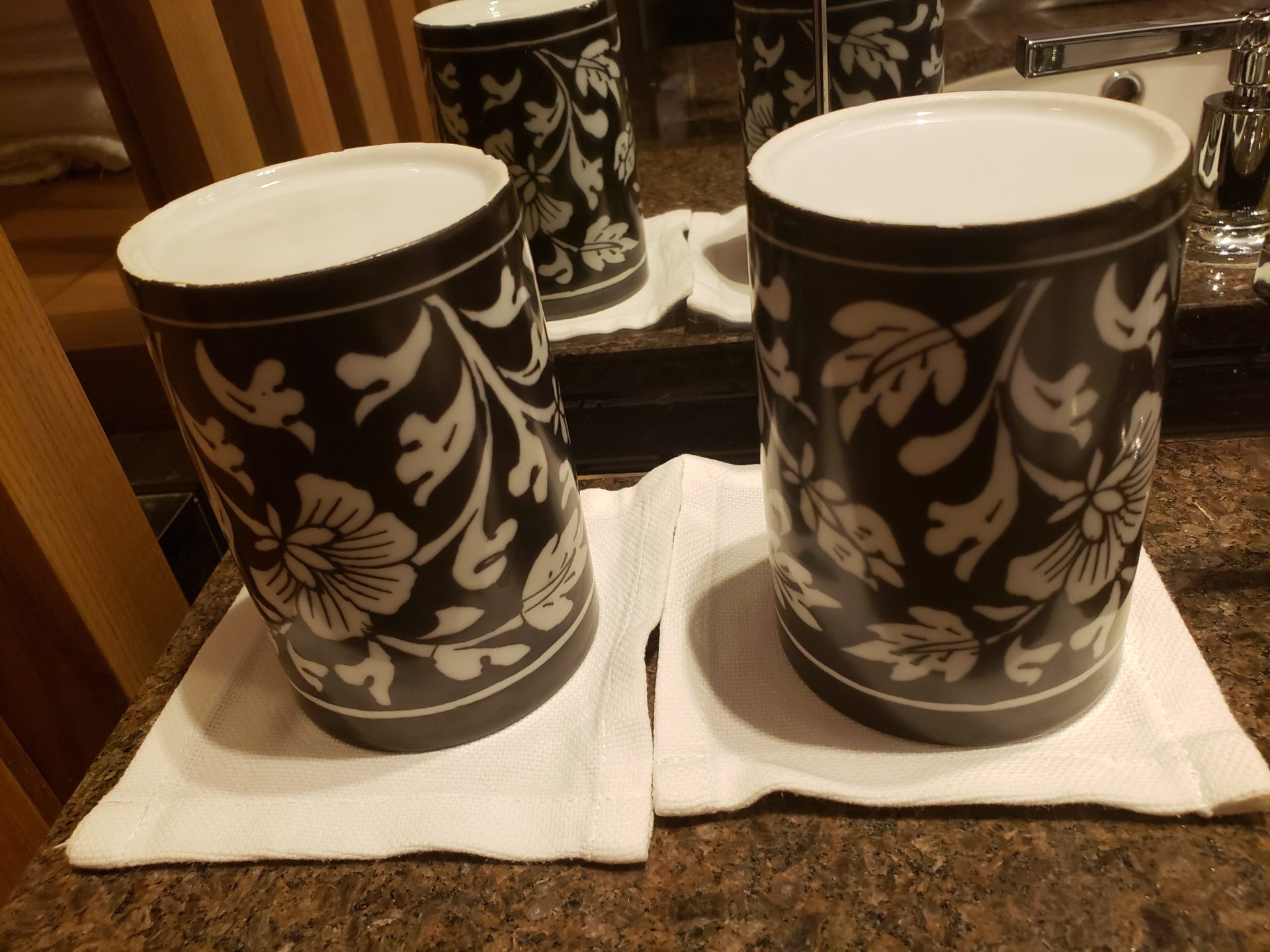 Overall
One night at a Grand Hyatt for 8k points is great. Let's hope it stays that way.
---
Grand Hyatt Chengdu Hotel Review is part of the ANA, Take Me 'Round the World Trip Report.